ius soli   2011  I  2013
Acciones e intervenciones a cielo abierto
Cuando el suelo otorga identidad. Expedición artística multidisciplinaria por del Delta del Paraná, la Península de Valdés, en Argentina y por la Reserva Natural de Kiamika en Québec, humedales de Areas Protegidas, durante los años 2011 y 2012. Lise Létourneau, Eliana Castro, José Carracedo y Wanda Campbell, como invitada, accionaron e intervinieron los espacios en colaboración y en respeto por la naturaleza. Concientes del carácter efímero de la travesía, la fotografía, el video y el dibujo fueron los soportes fundamentales para la elaboración del trabajo en su conjunto. De esa manera, las performances y las intervenciones se entrecruzan entre realizaciones artísticas y documentales simultaneamente. El resultado, un diálogo profundo con la Tierra, una experienca humana. E.C.2013   I    fotos: José Carracedo

When the ground grants identity.
A multidisciplinary artistic expedition by the Delta of the Paraná, the Valdes Peninsula in Argentina and by the Natural Reserve of Kiamika in Quebec, wetlands of Protected Areas during the years 2011 and 2012. Lise Létourneau, Eliana Castro, José Carracedo and Wanda Campbell, invitees, intervened and collaborated, setting in motion spaces with respect for nature. Aware of the ephemeral nature of the passage, photography, video and drawing were the fundamental supports for the elaboration of the work as a whole. That way, the performances and the interventions interwove between artistic realizations and documentaries simultaneously. The result, a profound dialogue with the Earth, a human experience.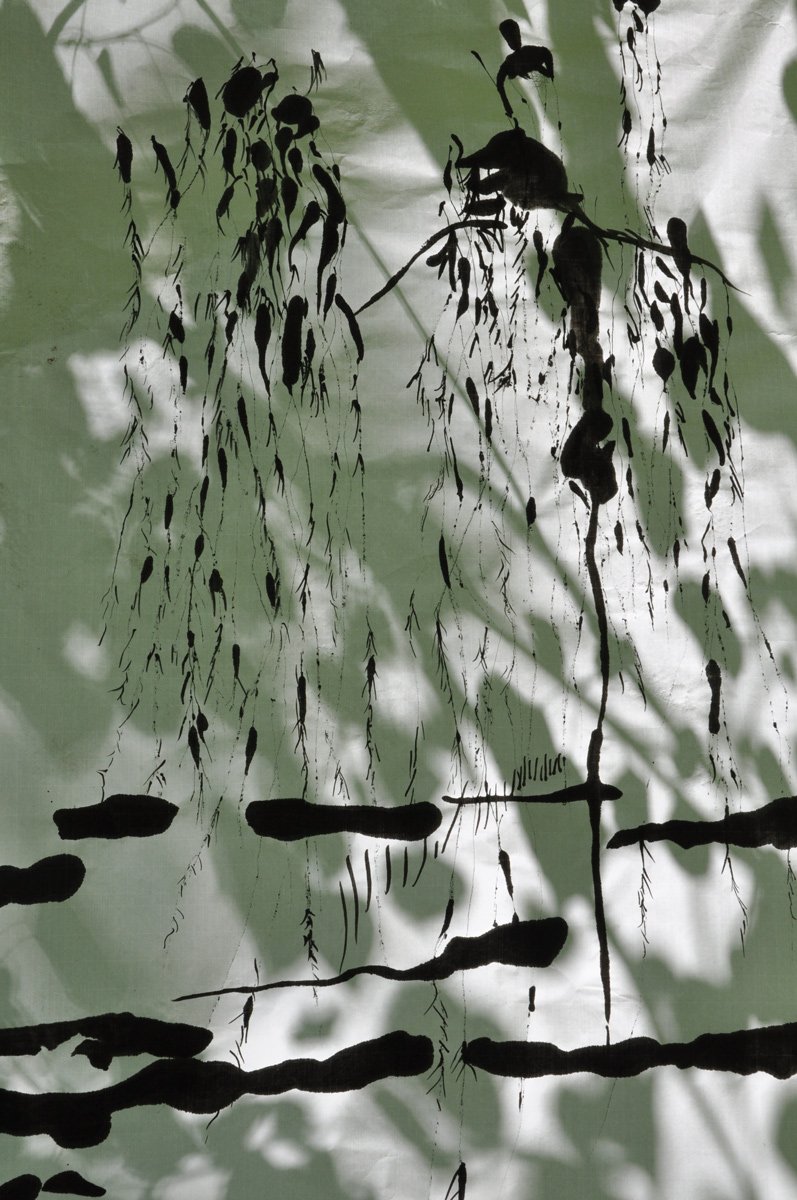 Sol. Fotoperformance. Tinta sobre papel de arroz. 100cmx70cm.

Membrana. Acción sobre el río.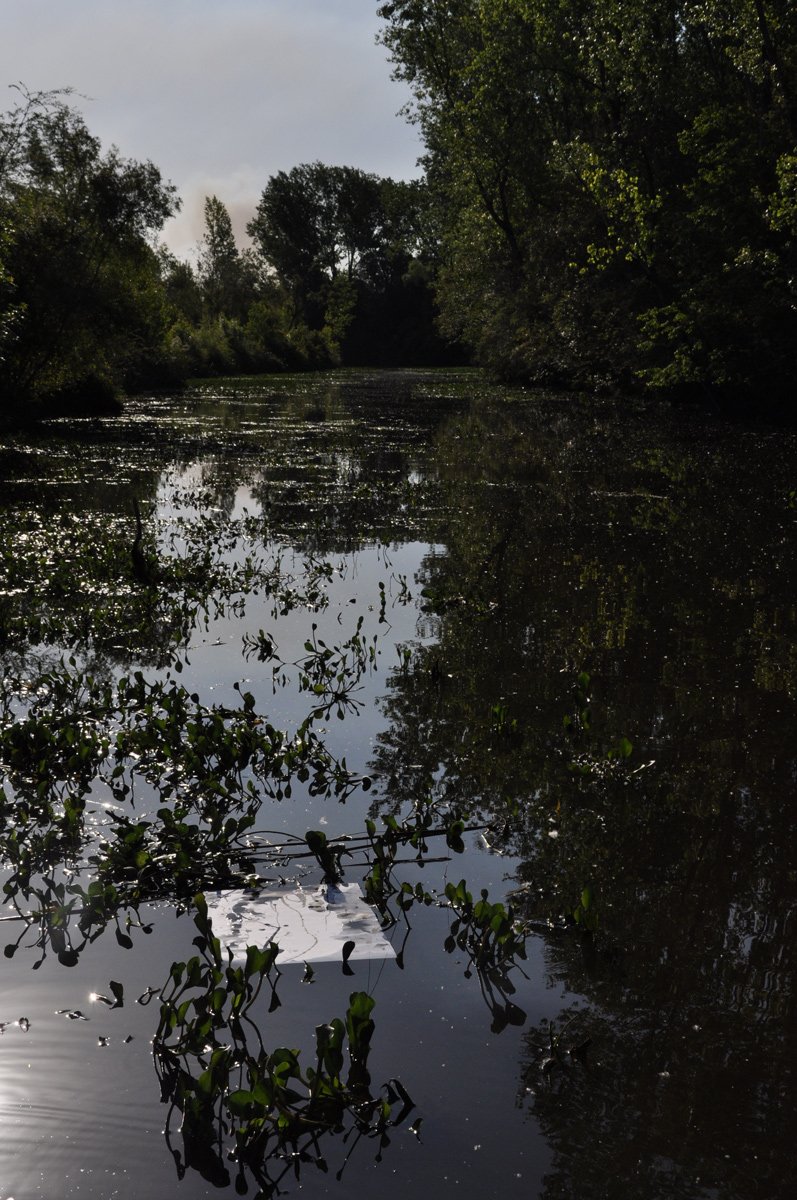 Membrana. Dibujo-Ofrenda.

Viento. Fotoperformance. Tinta sobre voile. 100cmx100cm.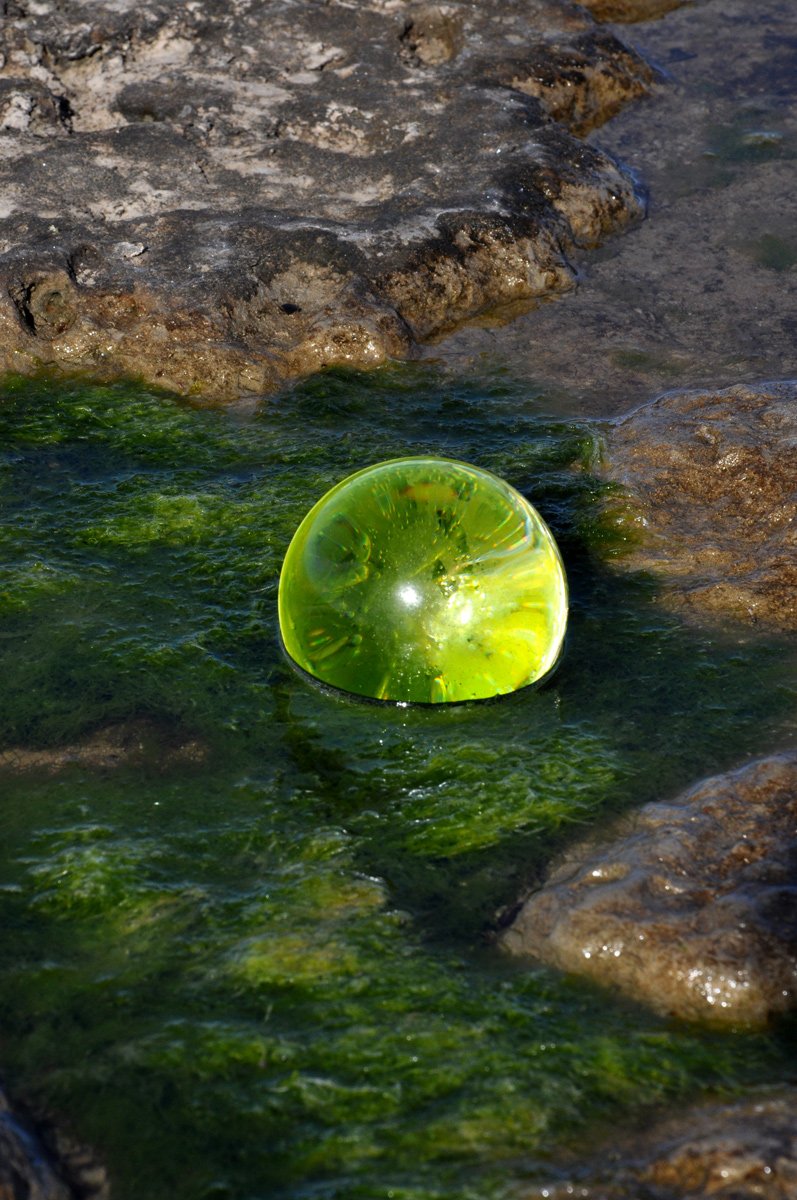 Fusión. Restinga. Intervención.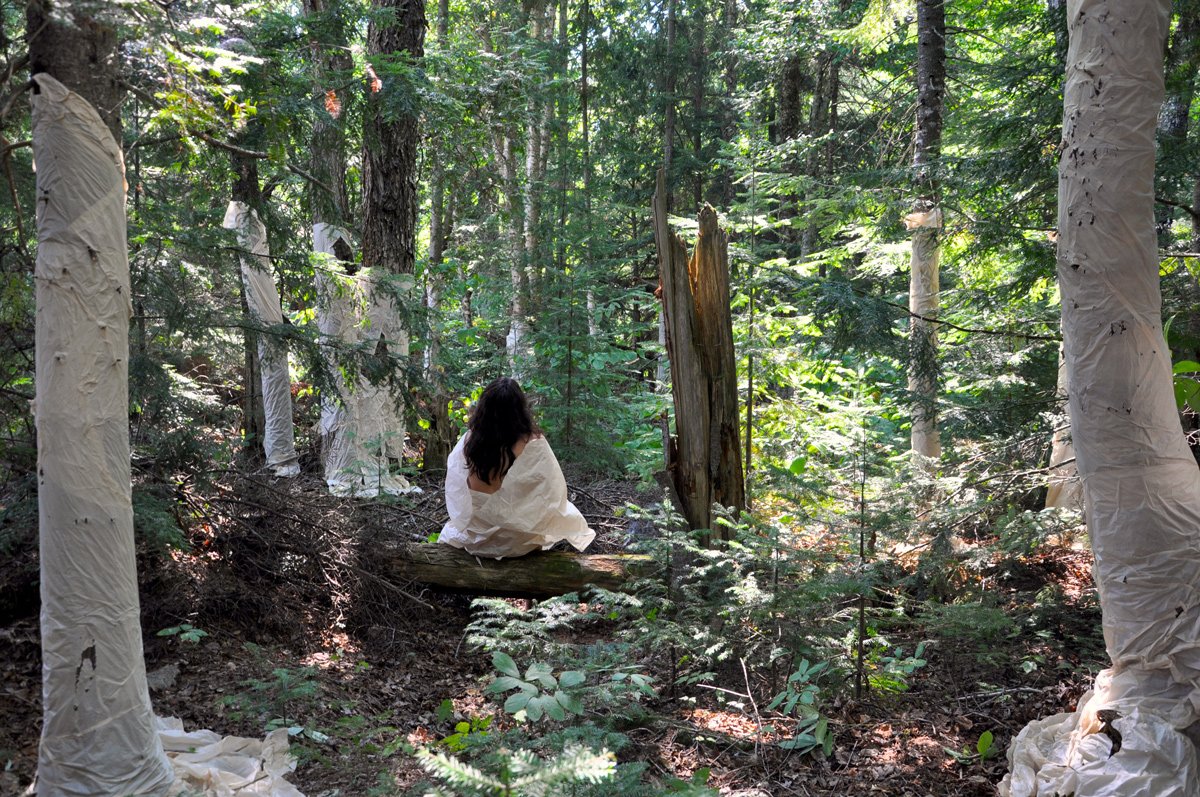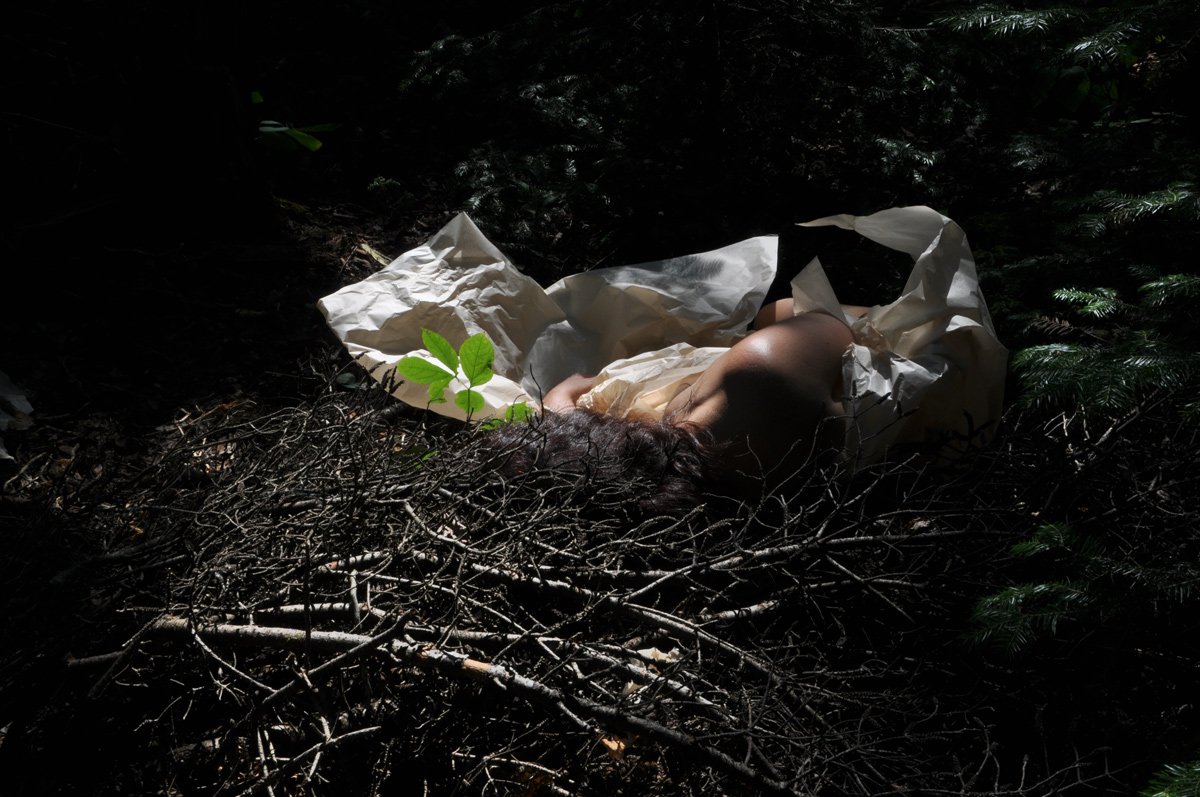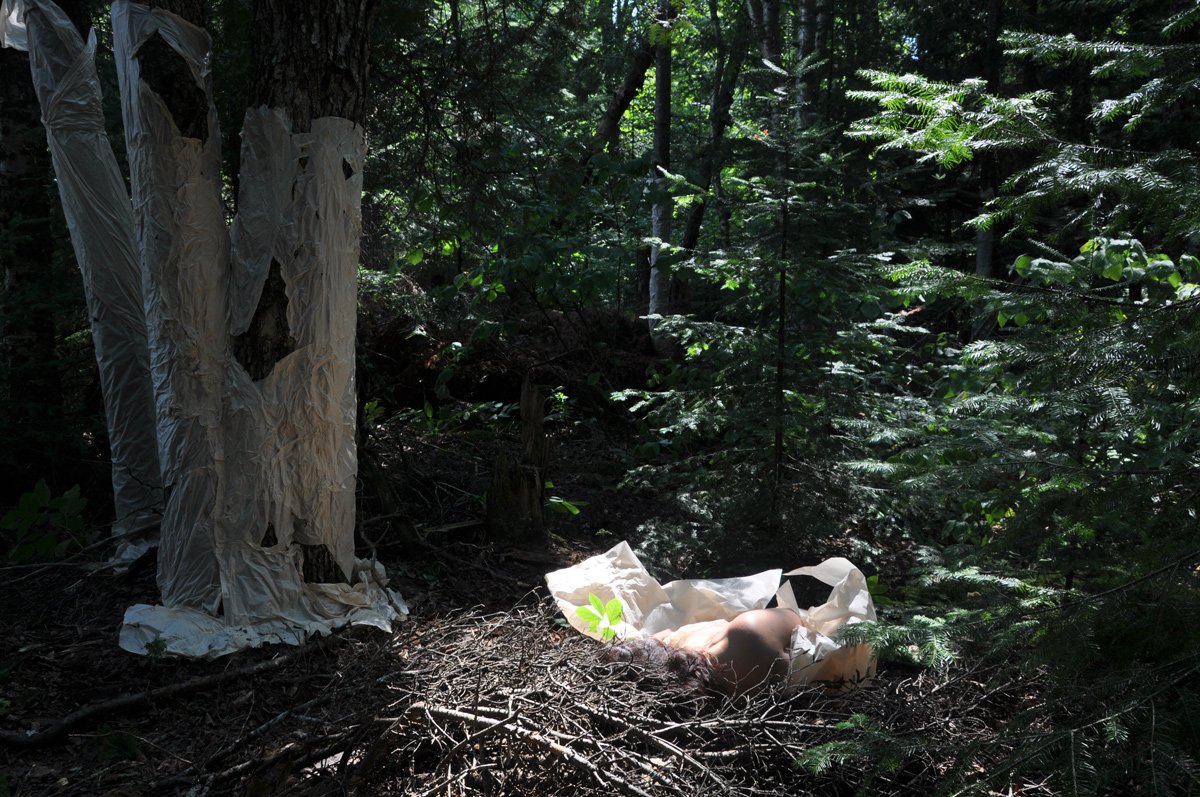 Bosque Intervención.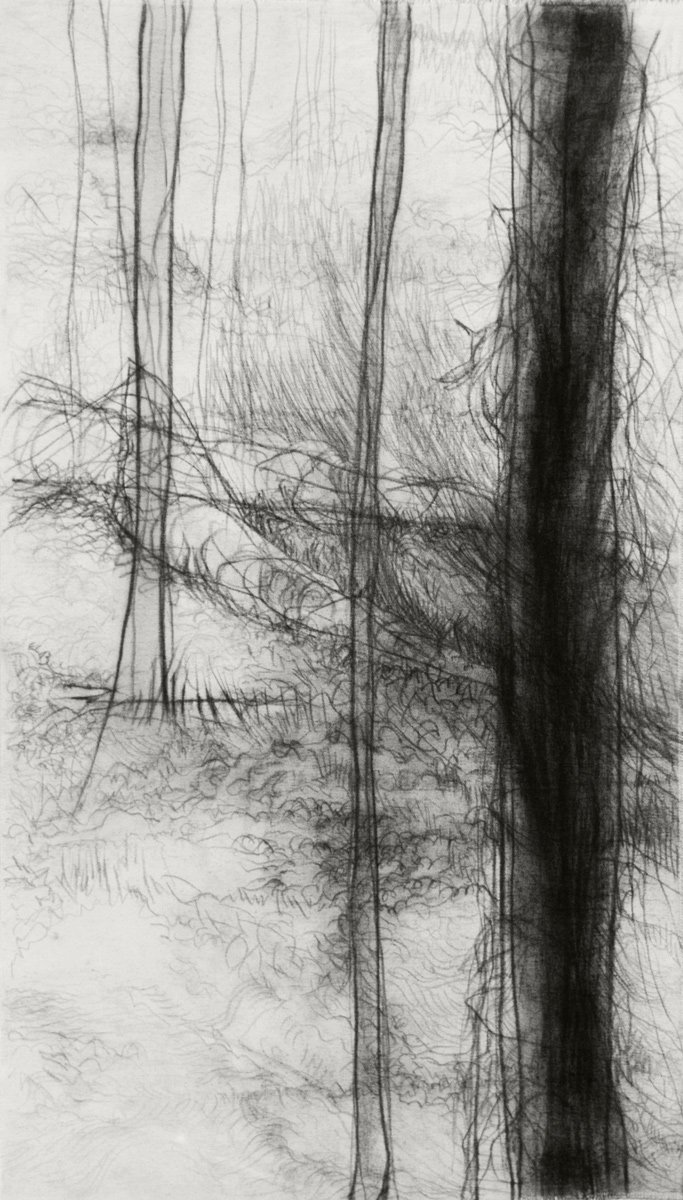 Bosque. Lápiz carbón sobre lienzo. 90cmx50cm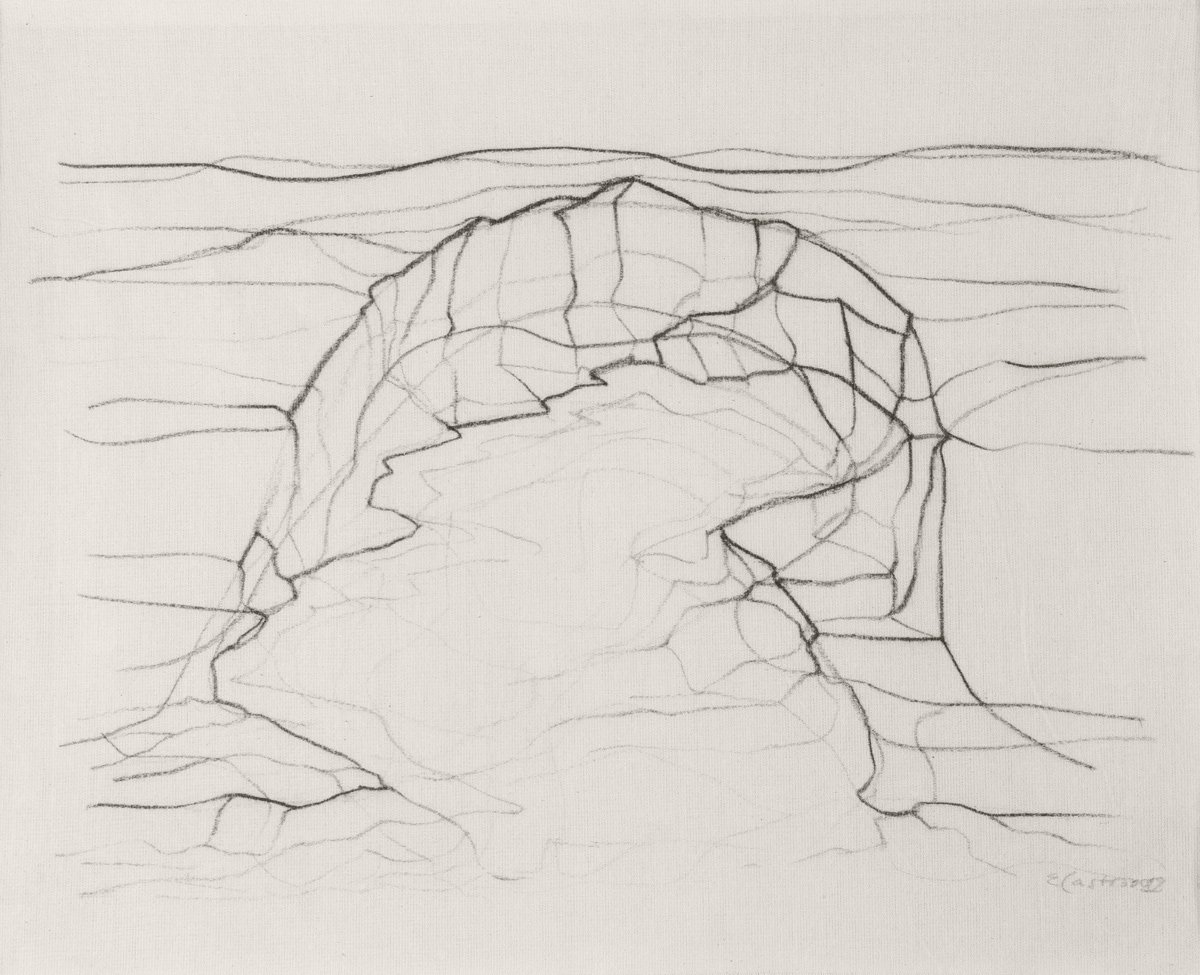 Sistema. Pastel tiza sobre lienzo. 50cm x 50cm

Estepa. Pastel tiza sobre lienzo. 50cm x 50cm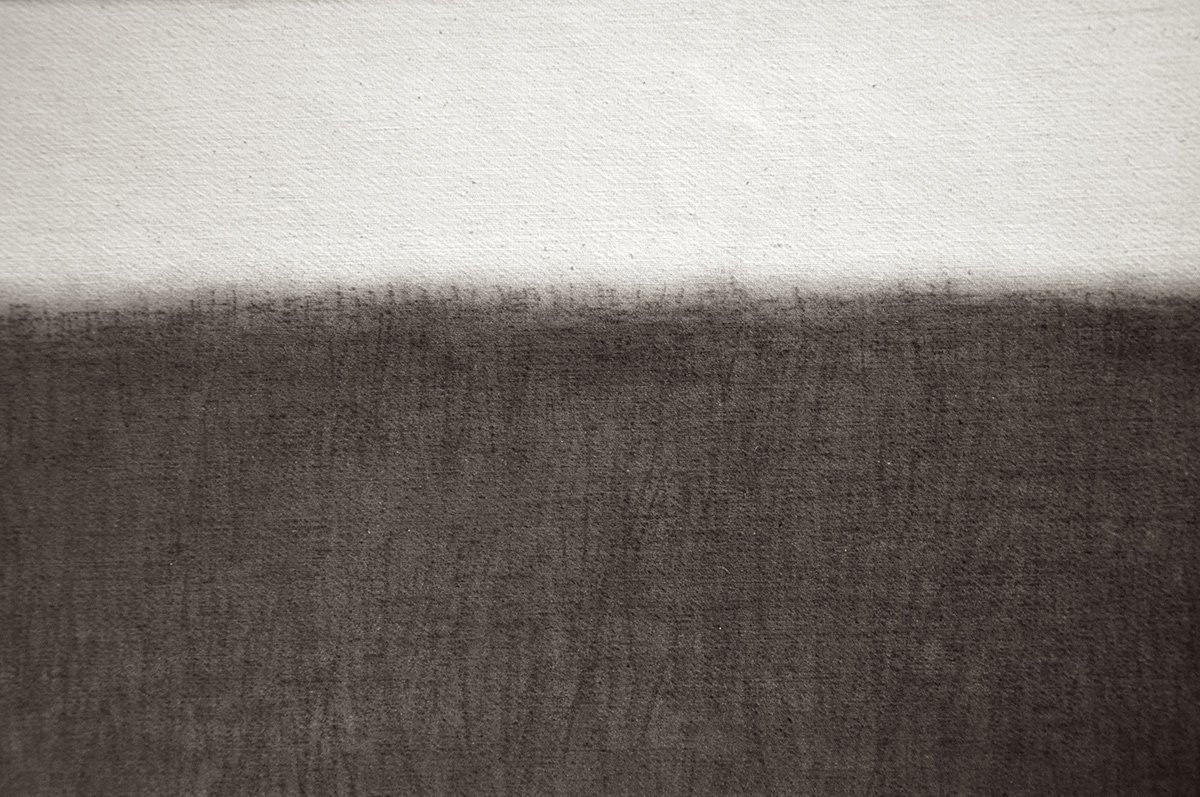 Meseta. Pastel tiza sobre lienzo. 30cm x 40cm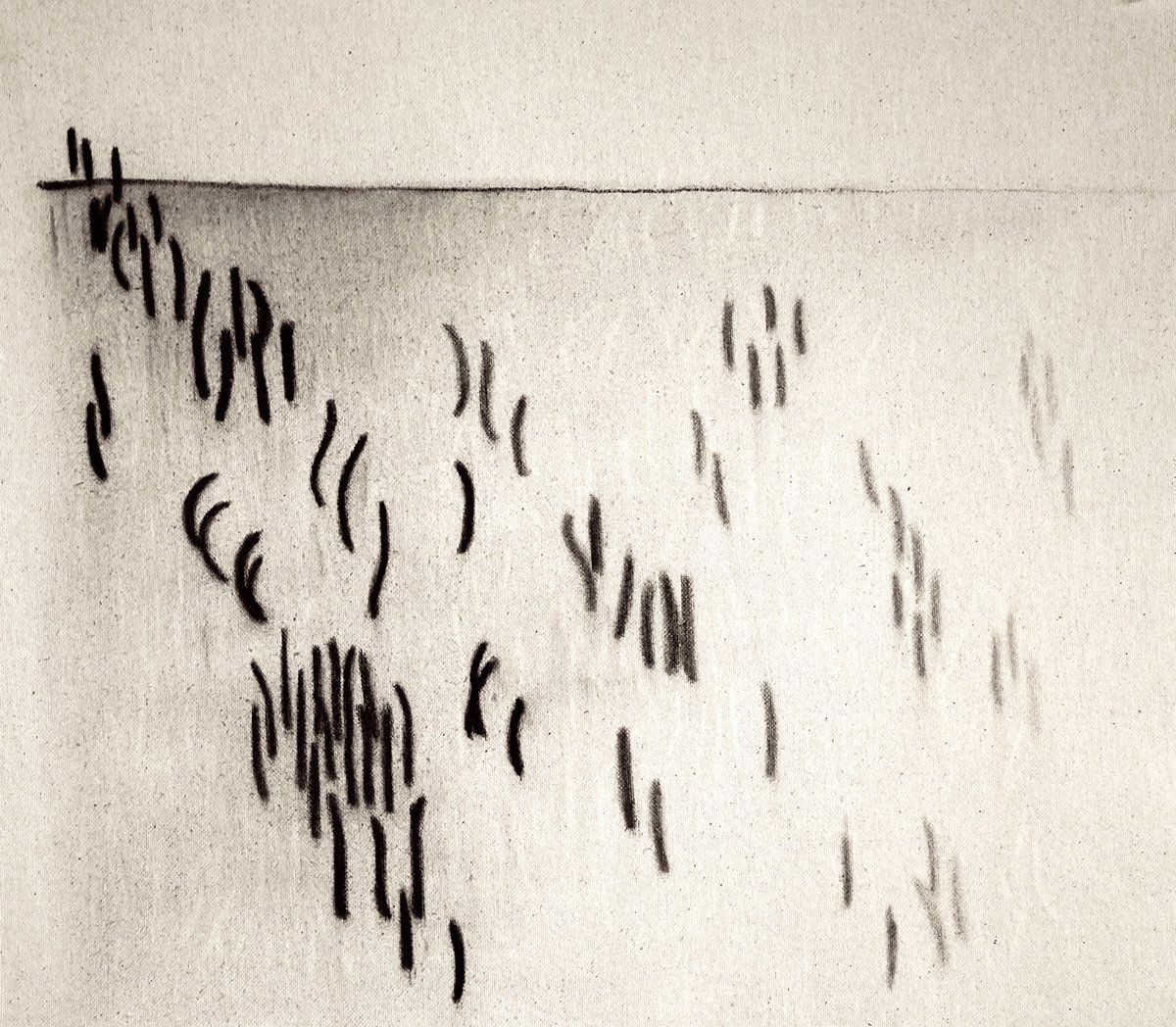 Plumeritos. Pastel tiza sobre lienzo. 50cm x 50cm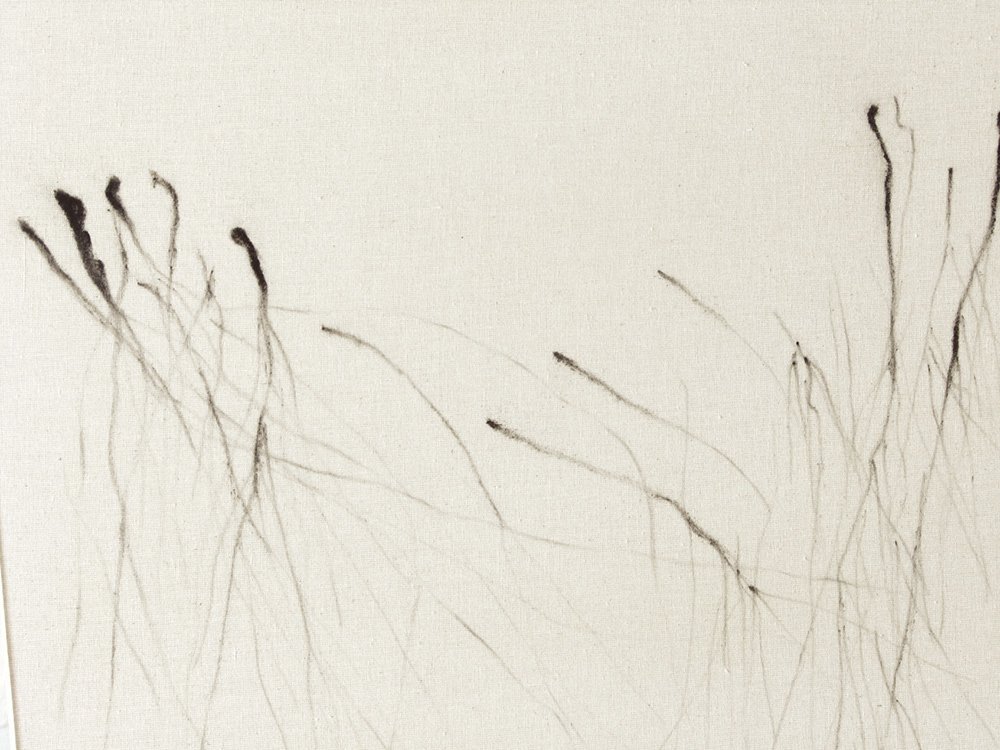 Pastos. Pastel y pigmento sobre lienzo. 50cm x50cm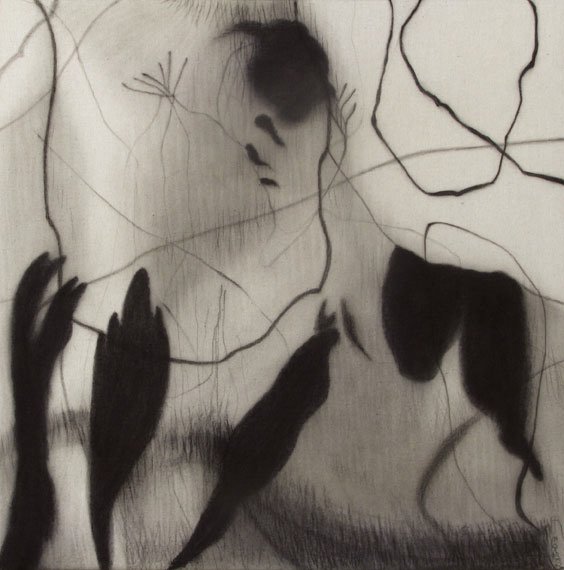 Contraluz. Pastel y pigmento sobre lienzo. 50cm x50cm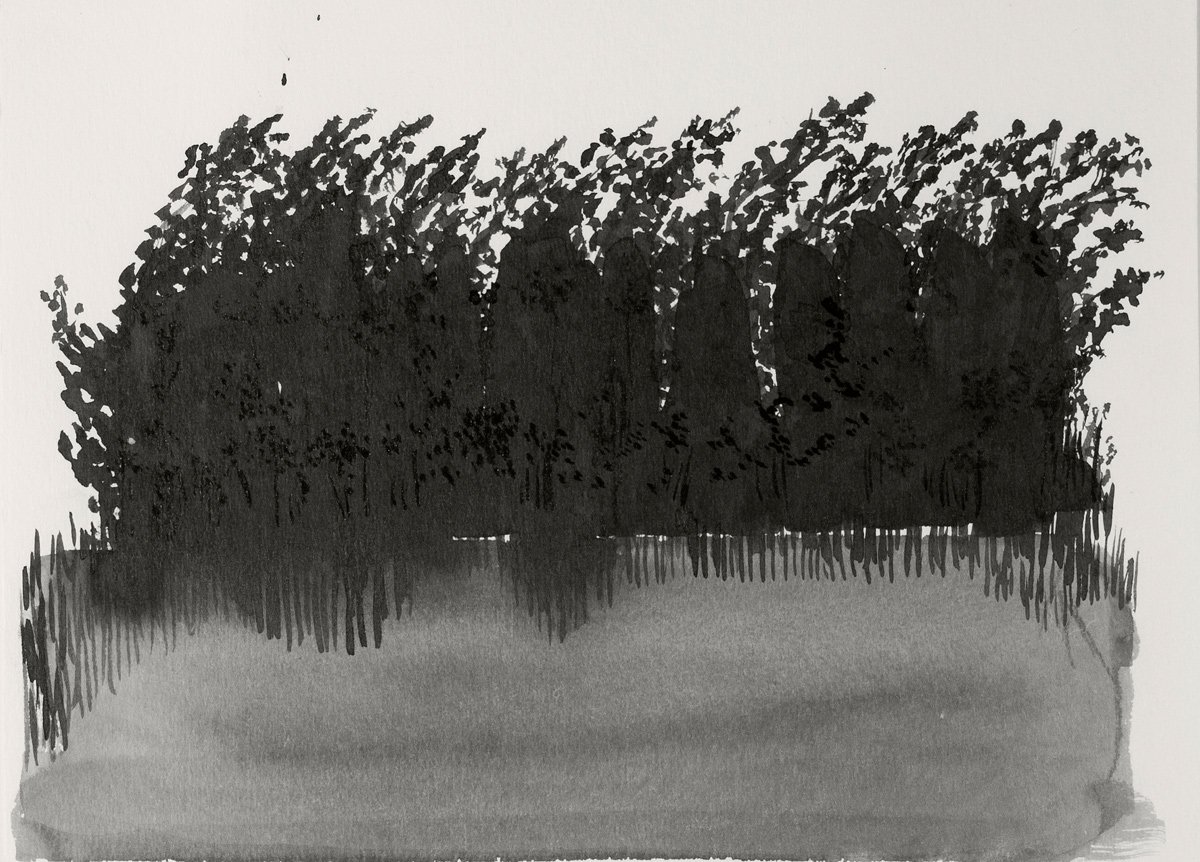 Río. Tinta sobre papel. 22,5cmx30cm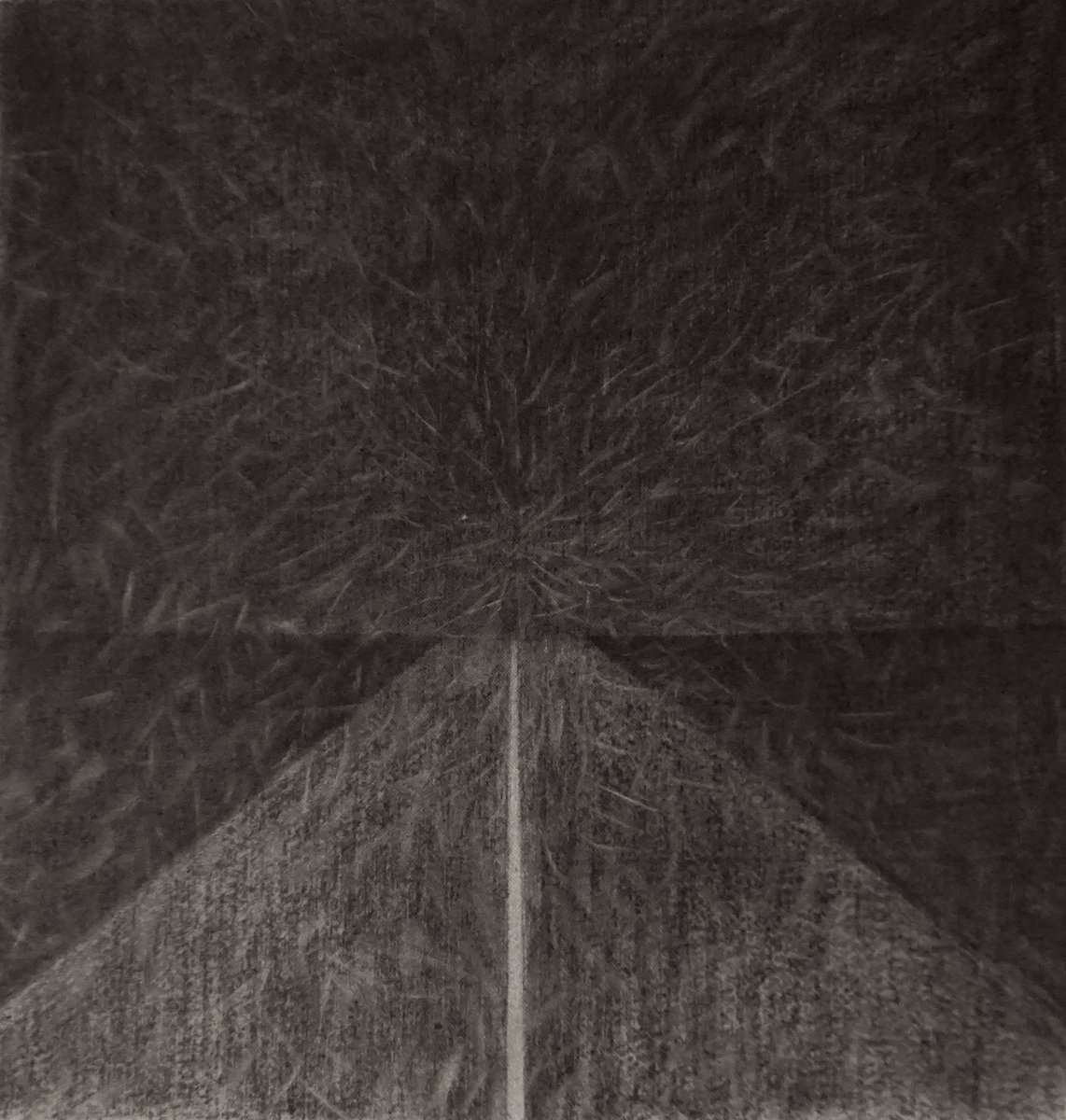 Nocturno. Pastel tiza sobre lienzo. 50cm x 50cm
video